Helping you navigate your business towards Net Zero
Sustainability, Simplified. One Loop, Infinite Impact
Our cutting-edge digital carbon solution platform equips you with insights to adeptly and efficiently tackle climate risks.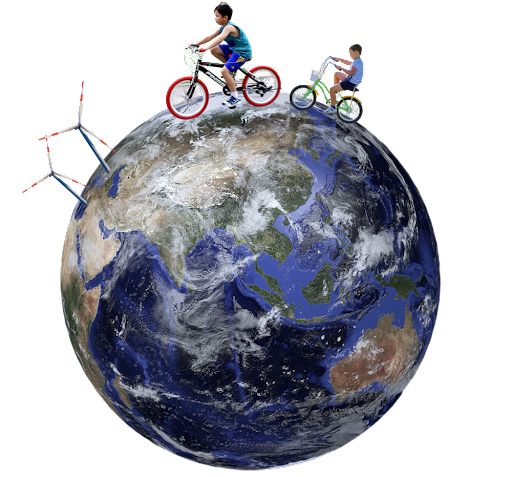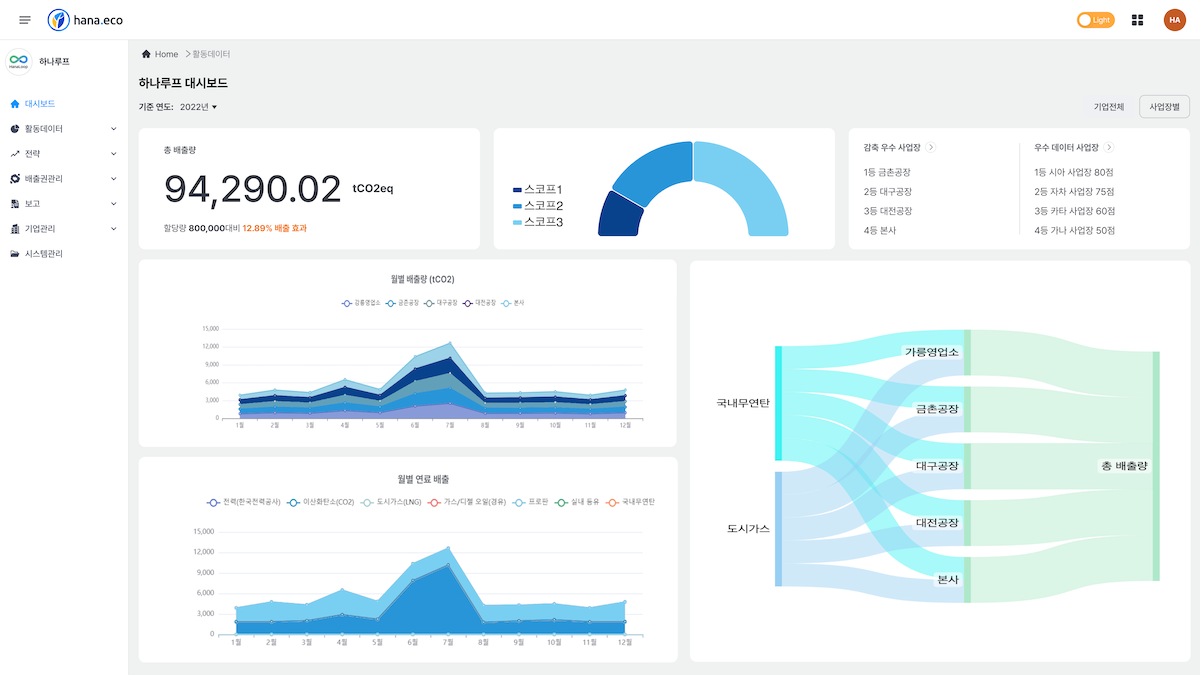 Carbon Neutral Compliance Platform
Data anomaly detection patent, digital co-pilot technology patent application
Reliable carbon accounting system
Climate risk and opportunity management
Collaboration across all stakeholders
Features
Hana.eco service customized according to company needs
Measurement
Convenient and Reliable Carbon Management
Verification response level scope 1,2,3 and product unit
Automatic data collection
Collaborative data quality
International standard/internal reporting support
Goal Setting and Management
Risk Reduction and Operational Cost Savings
Carbon neutral goal setting
Industry-specific reduction strategy/economic analysis
Custom strategy, strategic resilience scenario
Reduction support project proposal
Regulatory Response
Easily Respond to Complex Regulations
Allocation management
Emission rights ledger
Emission scenario analysis
Supply Chain Management
Simplified Scope 3 Management
Data sharing between supply chains and partners
Improving the carbon data quality of companies/organizations
WHY MEASURE AND DISCLOSE GREEN HOUSE GAS EMISSIONS?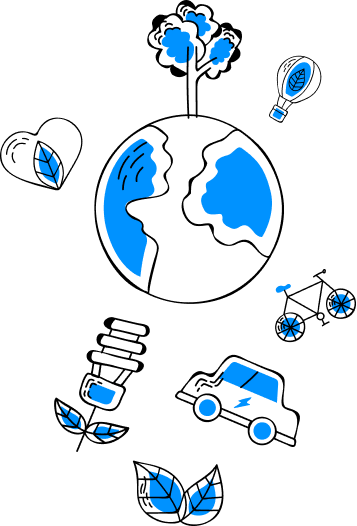 Reasons
Domestic and international environmental regulations
Announcement of IFRS(International Financial Reporting Standards) sustainability disclosure standards
Announcement of mandatory climate disclosure for listed companies by the U.S. Securities and Exchange Commission(SEC)
Announcement of EU Carbon Border Adjustment Mechanism(CBAM)
Carbon management requirements of partners
Carbon disclosure reflected when bidding by the ordering party
Increasing requirements for international standards ClP, GRI
Need for unit of product received in the management of scope 3 by the ordering party
Demands of consumers and investors
The hardest thing to manage in ESG is E data and strategy
Climate change is a risk that companies must respond to
Earth's call
Improving the climate of the only Earth we all live on through carbon management
Benefits
Strengthen competitiveness by preparing for climate risks
Smooth regulatory response
Securing a competitive edge in transactions with customers
Preventing legal issues related to climate
Attracting investment
Operational cost and energy saving effects
Collaboration among stakeholders, automation of simple tasks
Operational cost savings through systematic data management and analysis
10~15% energy savings through real-time monitoring
Improved company image
Improved company image as eco-friendly
Attracting customers
Attracting talent
What's different about Hana.eco?
Collaboration and connection synergy & Customized digital carbon neutral co-pilot provided
Customized Carbon Neutral Co-pilot
Easily and systematically manage company carbon
Provide carbon management guide tailored to each industry and company
Provide intuitive interface and guide
Collaboration and Connection Synergy
Effective communication with practitioners through collaboration
Data collection, analysis, reporting, certification and disclosure, reduction
Effective task management between teams
Thorough data security through user permission settings
Reduction project recommendation, customized support project
Provide carbon reduction ideas suitable for industry, size, and situation
Support for actions for reduction
Customized for company industry, size, and situation
Connectors & Open API
Provide easy carbon management API
Possible to collect and provide data by connecting with other systems